SOLUTIONS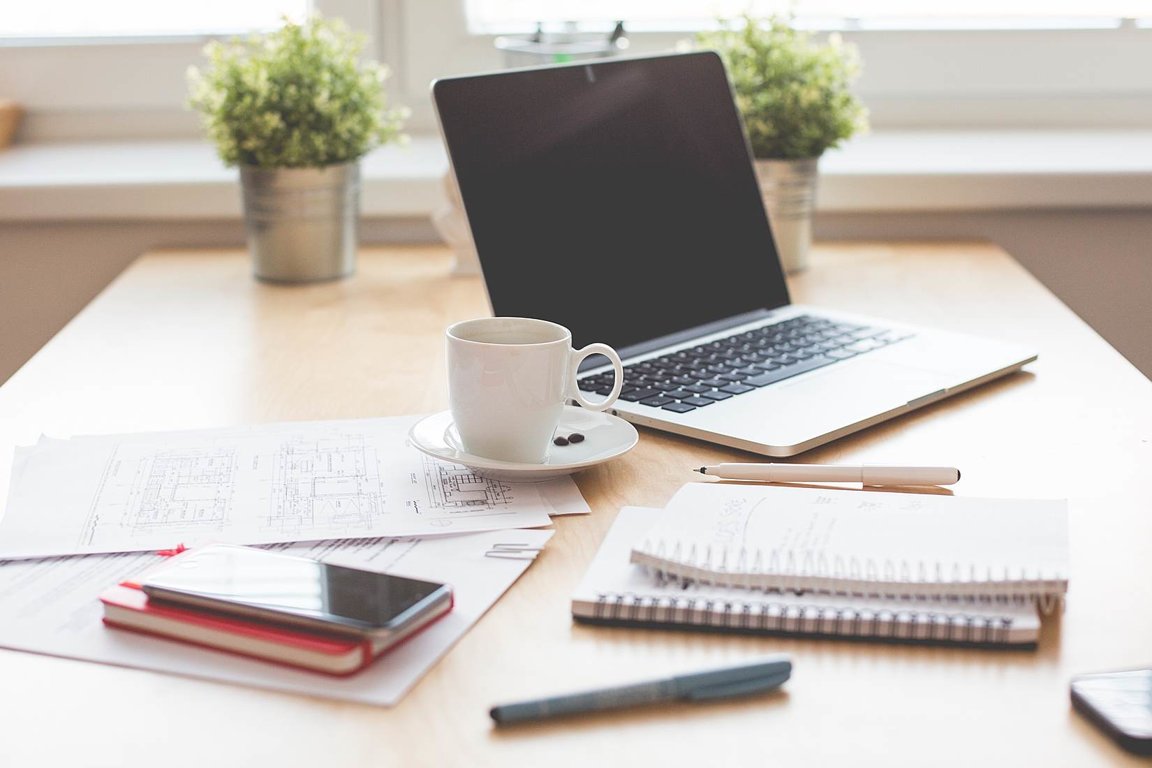 Each case has its own solution, whether it be complex or even unexplored. With the ability to solve complex welding process the necessary components and assemble them as much as possible effective, that is what we know.

QUALITY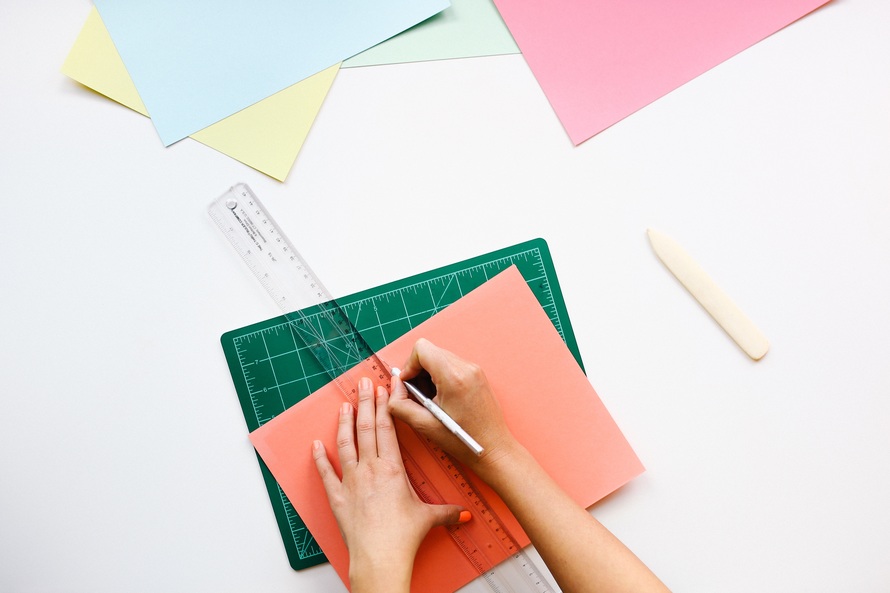 Labour and product quality is one of our main priorities, thinking about sustainability and the customer could be able to produce their products with added value, without worrying about unpleasant surprises during the development process.

SERVICE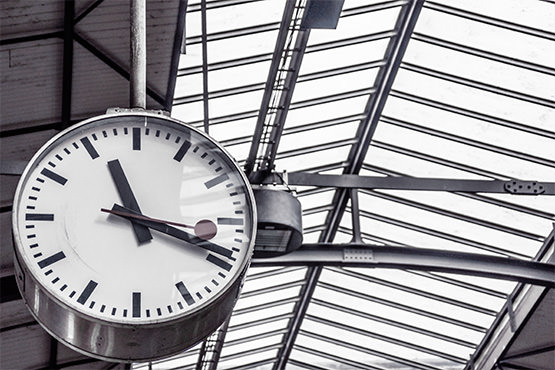 The whole set of things need a stable and reliable service to which the customer can rely on. The company's approach to each client is focused on individuality, so that as much as possible to facilitate your daily work, leaving these things to take care of trusted professionals.